Marin County, California, is home to almost 260,000 people and is one of the most affluent populations in the country. The area boasts gorgeous properties, with the median home value just over
$2 million
. Located in the San Francisco Bay Area, the area has everything you need, including a host of beaches. Whether you're looking for Larkspur, CA, real estate or Mill Valley homes for sale, you will find absolute luxury in Marin County.
The neighborhood and surrounding areas
When choosing Larkspur, CA, real estate, it's important to choose a neighborhood ideal for you and your family. The primary considerations when making this decision are schools, shopping, and entertainment. Education is a top priority for your children, and you will want them to attend the best schools and receive the most suitable opportunities available. There should also be various options for shopping available. Going to the grocery store or purchasing clothing should not be an inconvenience. You also want multiple entertainment choices nearby to plan a night on the town easily.


Larkspur
is an excellent area that meets all of these criteria. The secondary school, Redwood High School, is among the top in the Bay Area. The school will afford your children an excellent education. You can also select one of the two private schools in the area. The
Marin Country Mart
offers plenty of shopping and dining experiences, including the Farmer's Market on Saturdays.
Mill Valley
is another outstanding option for choosing your new luxury home. It features an award-winning school district, promising a superior education for your children. The area also features fantastic community events that you won't want to miss.
All the features you want
Before you start your new luxury home search, you should make an exhaustive list of every feature you are interested in having in your new property. This home should be everything you dreamed of, not just another building. You will need to determine your list of non-negotiable amenities and, from that list, decide if you will compromise on anything if necessary. Many prospective homeowners consider features like a first-class kitchen, home gym, pool, and office space.

A first-class kitchen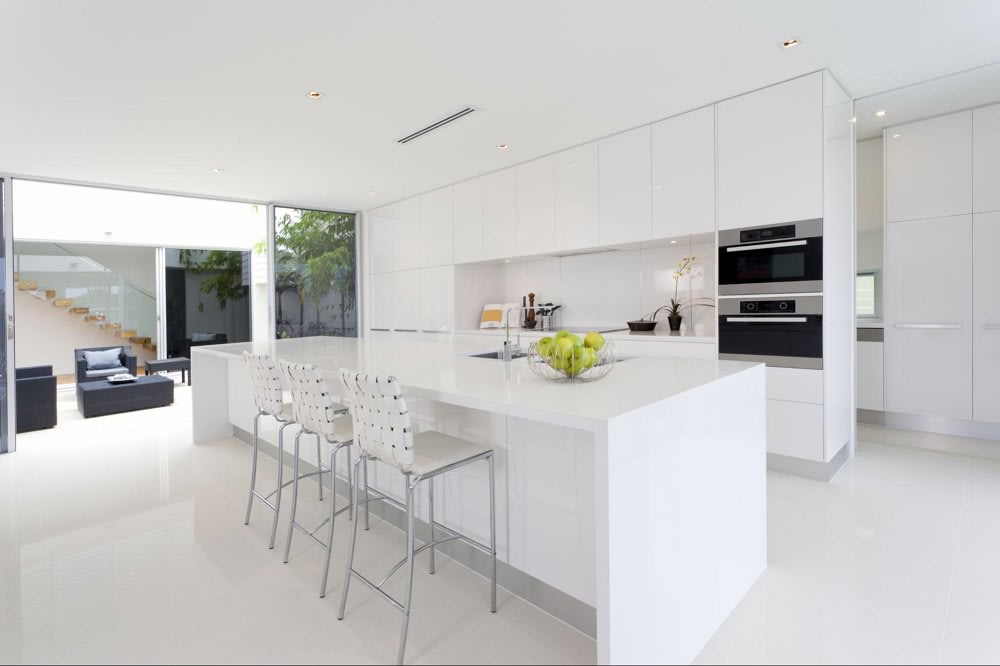 If you enjoy cooking meals at home, a first-class kitchen may be a requirement you cannot live without in your new home. Having all the bells and whistles in your new kitchen will allow you to whip up culinary masterpieces to bring the family around the table.

A home gym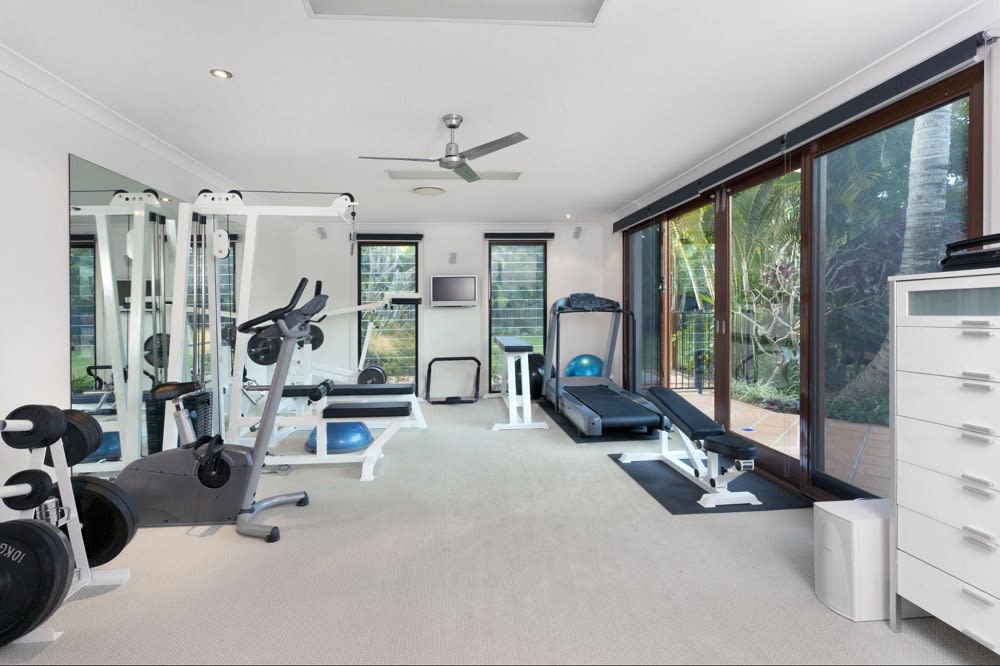 Having space for a home gym can save time in the mornings. It also allows for more privacy, allowing you to work out in your own home instead of in a public space. Having a gym in your home makes everything much more convenient.

A private pool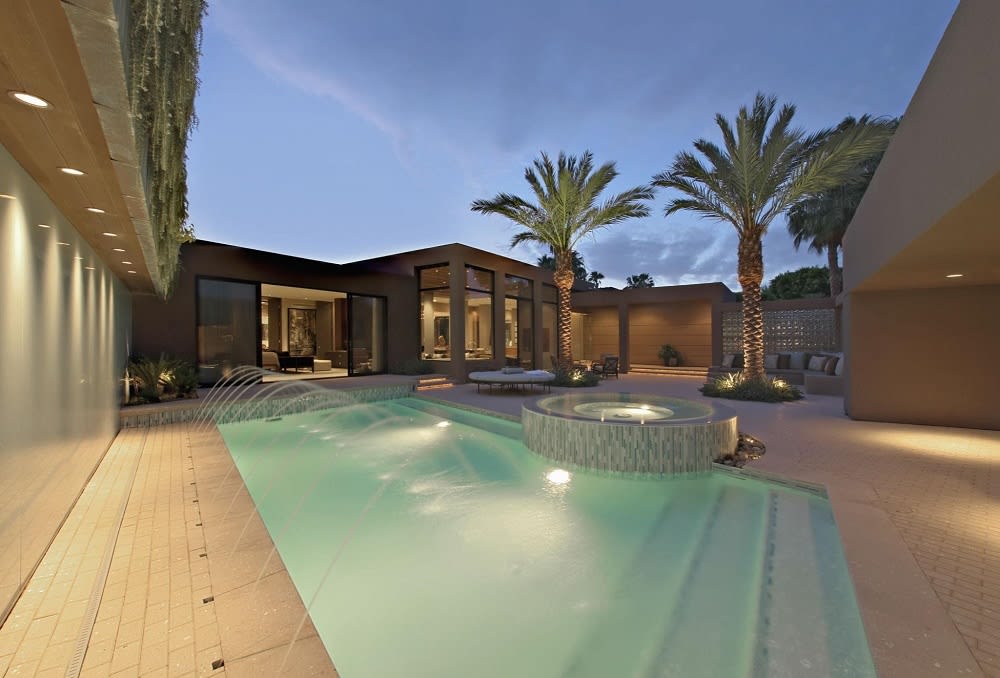 For many prospective homeowners, a pool is non-negotiable. It allows for relaxing and cooling off on a hot summer day. As an alternative to purchasing a new luxury home that already has a pool, you could consider a home that has space to install one. This option allows you to choose an otherwise perfect home that meets all your other criteria.

A personal office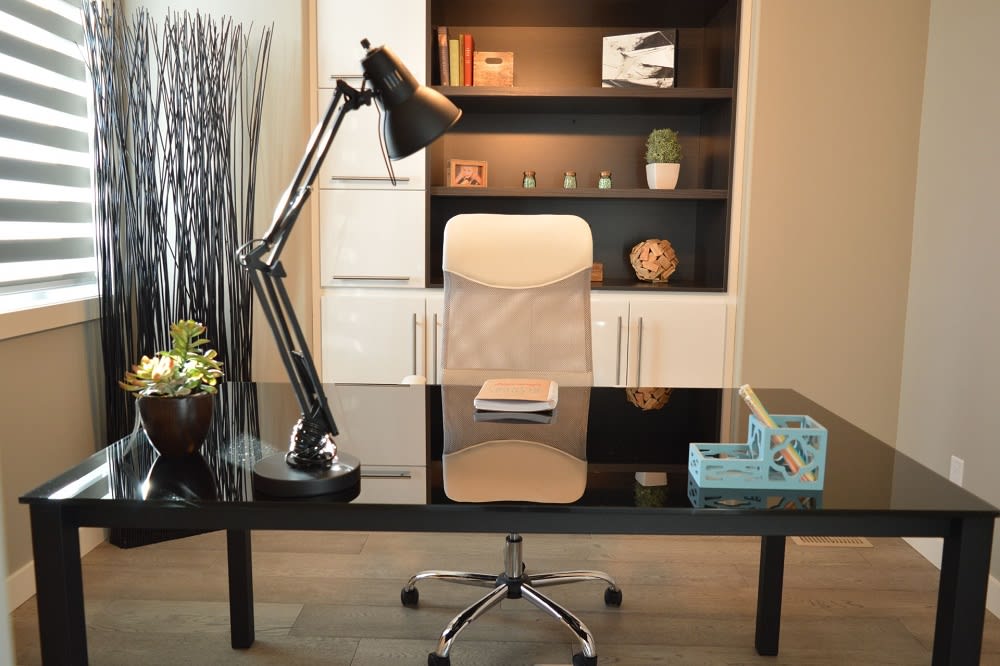 Handling your affairs is much easier when you have a personal office. It is also ideal if you work from home to have a designated space where you can separate your career from your home life. Home offices also can provide a great return on investment as many people work remotely these days and look for that when buying a home.
Ideal size and layout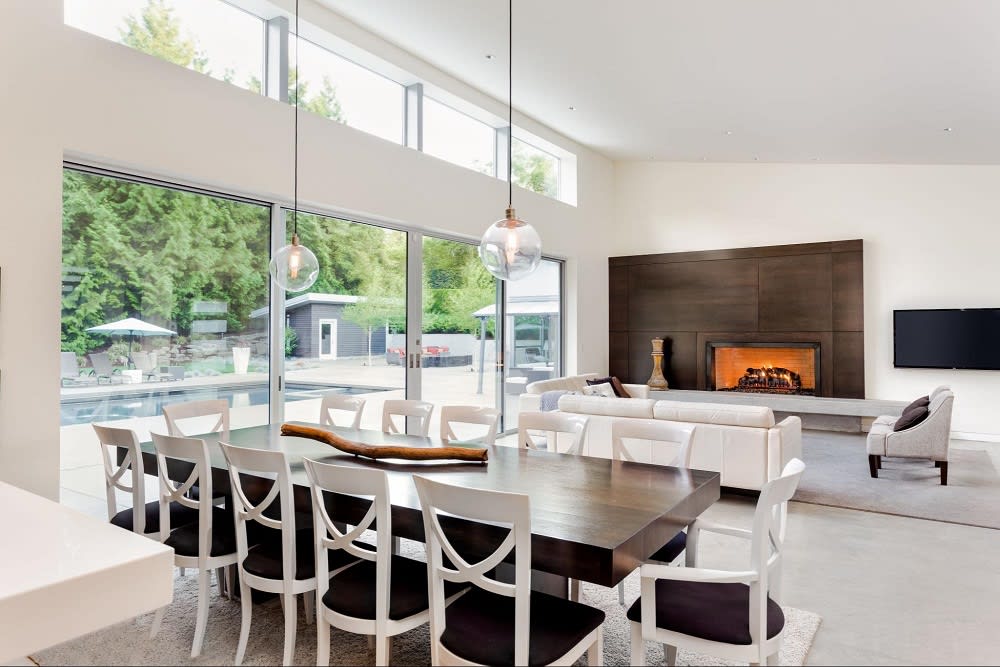 You also need to choose a home that is the right size for your family. When viewing Mill Valley homes for sale, you can eliminate the ones that do not have the right amount of space or the correct number of bedrooms and bathrooms. You will want to consider the area you need to entertain guests, have family stay over, and grow your family.
The layout is another significant concern. You should choose the most comfortable design that works best with your situation. Two homes with the same space may dedicate that space differently, with one having more living areas and the other having more bedrooms. Ultimately, it comes down to your preference of which type is better for you. Also, consider that the trending style may not be the ideal solution to fit your family's needs. Remember, what is popular today may not be tomorrow, so it is best to choose something that will satisfy you for years.
Location and size of the property
When considering the size of your next home, do not forget about the lot size. You want to have enough outdoor space for recreational activities. Look around and see if you enjoy the view. Your new home is a significant investment, and you do not want to be stuck looking at a sight you do not appreciate. If anything feels like a compromise regarding the views from your potential home, you should move on to the next one.
The perfect style
Your new luxury home should also be a style you appreciate. When you pull up to it, it needs to be something you want to look at day after day. Consider the different options available before you begin your search to see if there is one in particular that intrigues you. Three common styles are European, traditional, and northwest.
The European Style Luxury Home
You have a lot of variation with this style of home, as it can range from a smaller-scale ranch-style home to a larger-scale mansion. This style often features complex roof designs, open floor plans, and tall ceilings.
The Traditional Style Luxury Home
This style dates back to the 18th and 19th-century European decor and features tufting and piping. You will find a lot of symmetry and uniformity, as every aspect of the home is expected to match.
The Northwest Style Luxury Home
If you are interested in a more modern appearance, you will most likely enjoy the northwest-style architecture. It features asymmetrical floor plans and heavy use of unfinished wood throughout the interior and exterior of the home.
When choosing Larkspur, CA, real estate, you'll want an
agent with experience
who can help you find everything you are looking for in your ideal luxury home. When you are ready to start the buying process, reach out to
Eric Schmitt
for the highest quality Mill Valley homes for sale.