People selling their homes have several tasks to attend to, which can leave staging on the back burner. However, staging has a serious positive impact on selling your home quicker and at a higher price. Before learning how to make a lasting impression with your home staging, here's what to know about the Marin County neighborhoods of Larkspur, Corte Madera, and Mill Valley.
Larkspur, CA homes for sale are on the more expensive side of Marin County real estate, with a median price of
$2.7 million
. Buyers love its great weather and scenery, as well as its historical downtown. Larkspur's sister city, Corte Madera, is just as appealing to buyers as a small community with beautiful architecture. Median home prices in this area have
risen 7.2%
since last year. Although not as small as Corte Madera, Mill Valley attracts people from all walks of life. With this in mind, here's how to stage your home to impress.
1. Start with curb appeal
The first part of the home a buyer sees is its exterior, which is why it's important to start with
curb appeal
. Make the most of your Corte Madera real estate by accentuating the beautiful outdoor landscaping that thrives in the Mediterranean climate. Trim down trees and bushes, mow the lawn if you have one, and wash any dirt or debris from driveways and sidewalks.
Buyers looking at your home enter through the front entrance, so make it an inviting and friendly experience by cleaning off the door and sweeping away dirt and cobwebs. Then, add small décor items like a new doormat, an unseasonal door decoration, or a newly potted plant for some extra color. Although small changes, they add a lot to a buyer's first impression.
2. Clean and declutter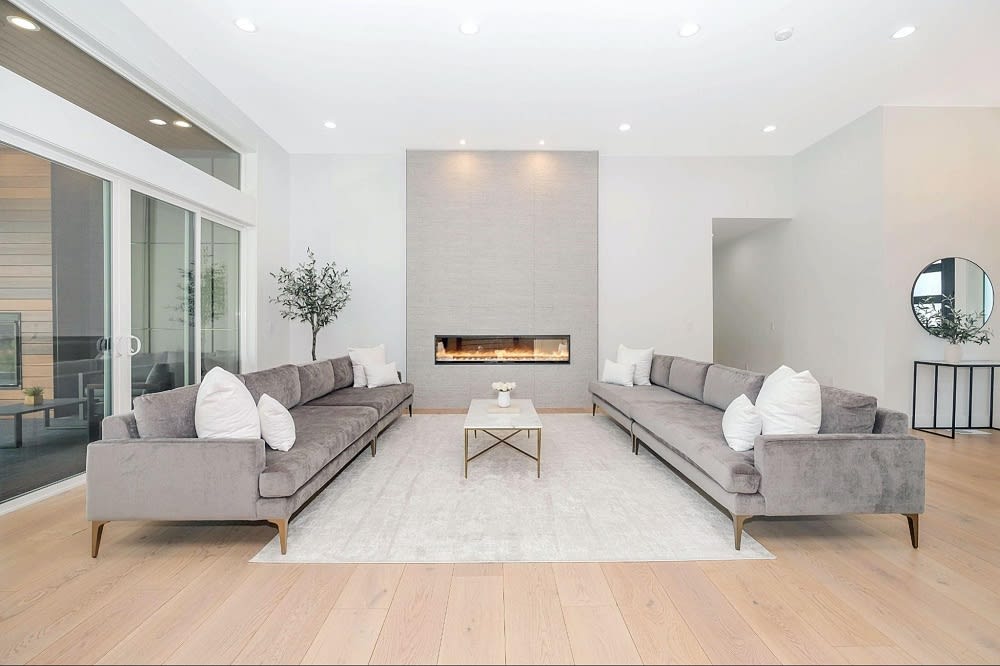 A buyer will be deterred by mess, so make sure to
clean and declutter
your property before showings and listing photos. A clean home tells buyers that the home has been taken care of. Hire a professional cleaner or clean yourself by sweeping and mopping floors, vacuuming carpets, and wiping down dusty areas. Give special attention to places like the bathroom and the kitchen.
Next, declutter your home. Extra clutter in your home can make the property look smaller than it is, which isn't appealing to buyers. It also is a distraction for buyers trying to imagine how the property will suit them. To declutter, sort through belongings you don't need or want, and organize the remaining items in closets and storage spaces. To prevent storage spaces from overflowing, rent a storage unit.
3. Make repairs or upgrades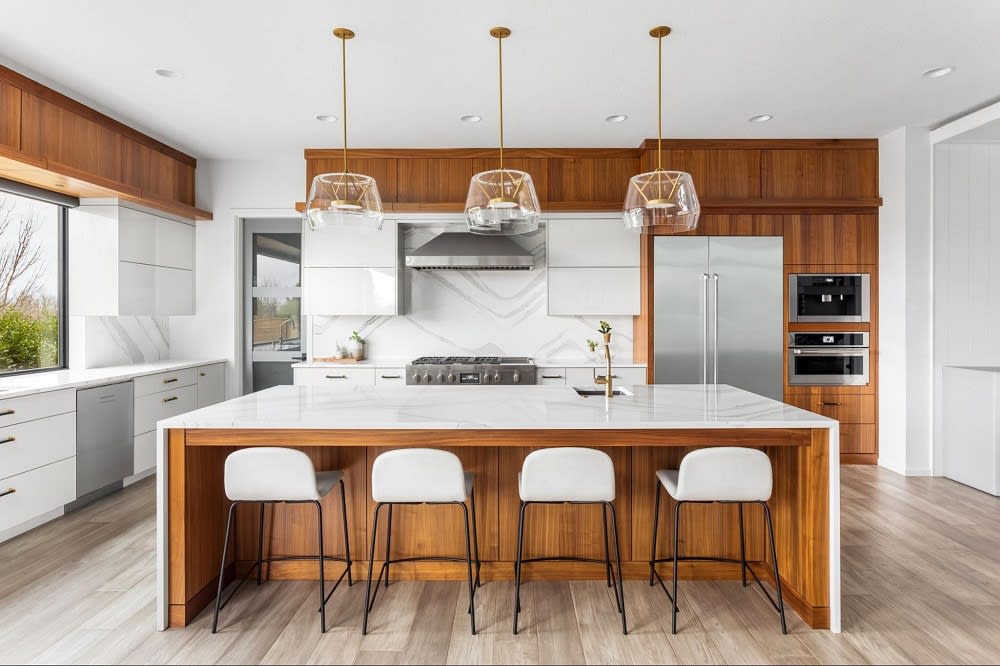 Depending on your home's age or state, it may be necessary to make repairs or upgrades to sell. Historic areas of Larkspur like Estelle are great for their mountain and water views, although many of the historical homes were built in the early 1900s. Start with small repairs like filling in holes in the walls, wiping off scuffs, and replacing broken light bulbs. Then decide if there are any larger repairs to be done by getting a pre-home inspection.
Be mindful of upgrades that you make to a home, as not all upgrades are created equally. Although they can bump up the interest and value of your property, some upgrades have a poor return on investment. Stick to reliable upgrades like kitchen and bathroom renovations, and research home values in the area to ensure you don't overinvest.
4. Depersonalize and go neutral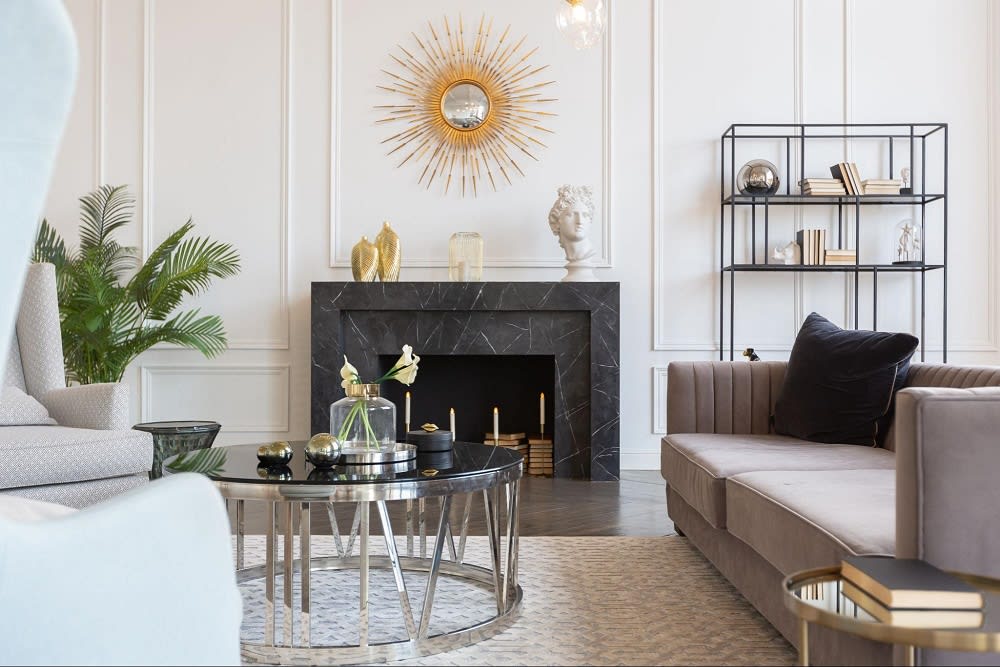 When staging Corte Madera homes for sale, depersonalize to appeal to the largest range of buyers. Create a blank slate by taking down photos of friends and family, souvenirs, or artwork made by children. Also, take down unique home decorations and store eccentric pieces of furniture, as they may not appeal to a potential buyer's taste. Then, decorate in neutral colors. If you have accent walls or brightly colored walls in your home, paint over them with white, tan, or gray. This helps to showcase the design of the home.
5. Focus on these rooms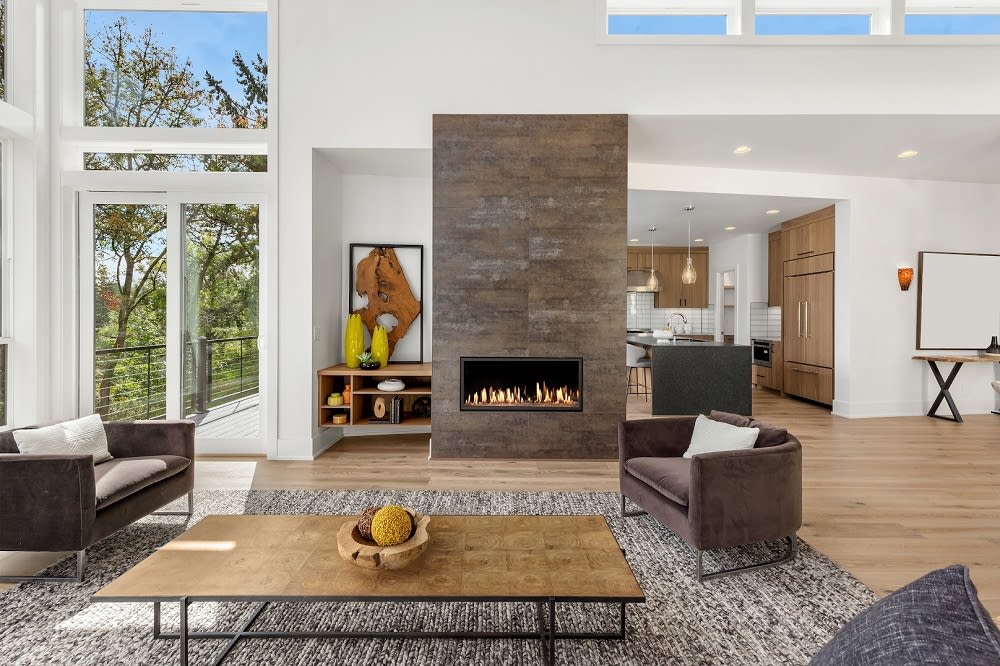 The areas that are most impactful to buyers when staged are the kitchen, the living room, and the master bedroom. When staging your kitchen, clean off the countertops and make it look like an inviting place to cook or socialize. In living rooms, arrange furniture around a focal point, and keep natural pathways clear. Make a master bedroom look clean and comfortable by picking up personal belongings and decorating with a throw blanket or pillow.
Also important in home staging is making sure each area in the house has a purpose discernible to the buyer. This shows a buyer how to use all the home's space, without wasting any opportunities. Form an odd side room into a reading nook or transform an attic into a home office.
6. Think about lighting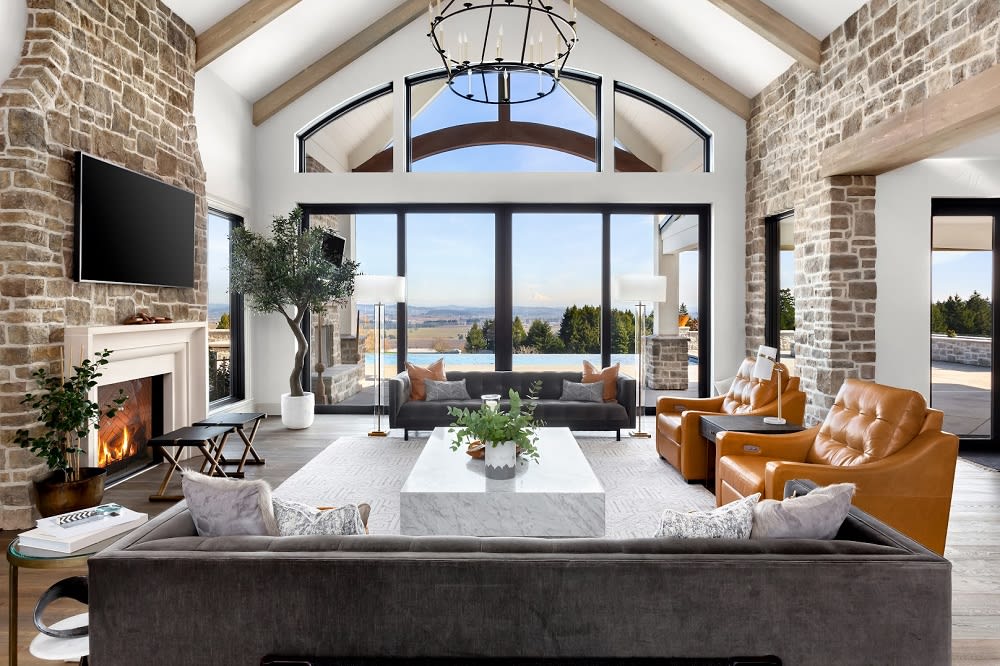 When staging your Mill Valley real estate to sell,
maximize the lighting
in each room. Let in the plentiful California sunshine by opening curtains and blinds and cleaning off screens in windows. This helps to create an inviting space, while clear views through windows remind buyers of the perks of the Mill Valley location, whether that be its temperate weather or location next to Muir Beach and the Pacific Ocean.
Don't neglect artificial light, which can impact the mood of your home's interior. Wipe off light fixtures of any dust, and make sure the bulbs in your home are all the same wattage and temperature. To tailor lighting to the time of day, consider putting lights on dimmer switches, and place lamps and spotlights near certain areas you want to feature.
Ready to stage your Larkspur real estate?
There's plenty that draws buyers to properties in Larkspur, Corte Madera, and Mill Valley, and by implementing these six staging tips you'll attract people searching in the area to your home. When you're ready to start the selling process, contact trusted local agent
Eric Schmitt
to guide you through it.