Although today's real estate market is starting to cool off, it remains hot. If you're looking to buy a home, you're in for a pricey undertaking requiring some hustle. But if you're planning to sell a home, you'll enjoy a smooth process and reap significant gains.


Before you buy or sell a property in San Francisco or Marin County, you should also understand local market conditions. The Bay Area housing market is similar to the rest of the nation yet is even more competitive. To give you some guidance, here are six current San Francisco and Marin County real estate trends you should know about.
There's limited housing inventory
San Francisco and Marin County still have
limited housing production and inventory
. All housing types — condos, townhomes, or estates — are in short supply throughout California. New listings advertised on the market dropped from May 2022 to June 2022. The construction of new homes has also been slowed due to high material costs. Since the Bay Area's limited housing supply is still falling behind the demand for homes, prices in the area have remained elevated.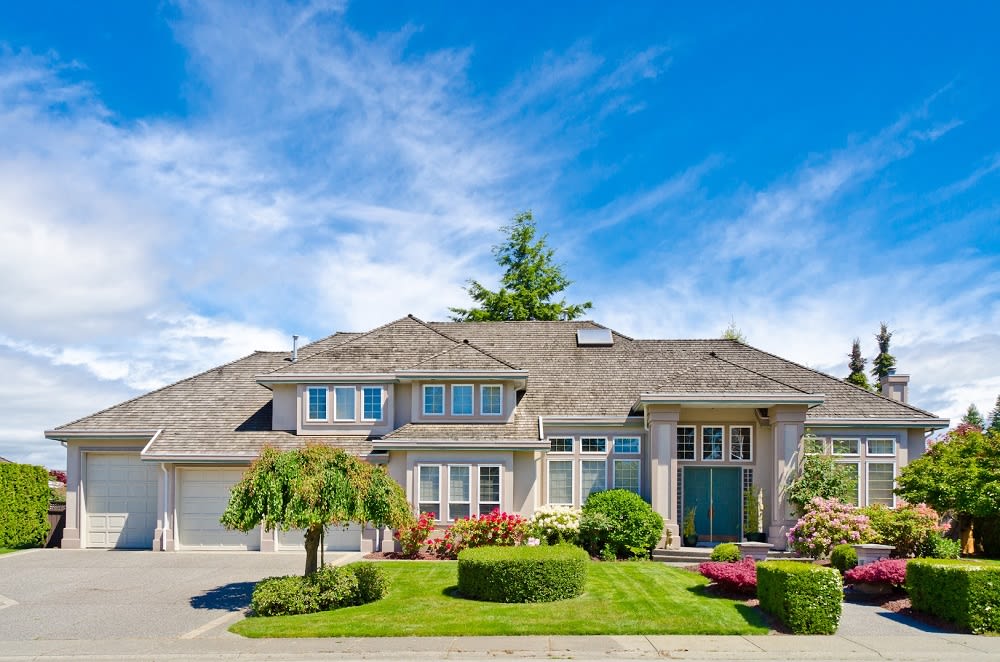 Photo courtesy of Shutterstock
The demand to buy is greater than the supply of homes
The supply of homes in San Francisco and Marin County is still behind the demand for buying them. Although some homeowners choose to sell their properties to make a profit, others are holding on to their properties so they don't have to buy a new home in a seller's market. As mentioned, limited inventory is another reason this
housing gap
persists. Part of this is because of construction difficulties due to high supply costs. However, California has been known to underproduce housing in general. Coastal properties are some of the nation's most expensive types of residences, and the Bay Area is known for its lavish homes.
Home prices are lofty
California is known for its premier real estate and high housing prices. San Francisco and Marin County are highly sought-after locales known for their opulent properties. In Spring 2022, the median home price of a Marin County property broke the
$2 million barrier
. As of June 2022, that median had dipped slightly to about $1,875,000. However, since it is a seller's market and there are a finite number of properties for purchase, home prices have remained elevated. Month-by-month property values are still growing — and will continue — but at a slower rate than in 2021.
Bidding wars continue to ensue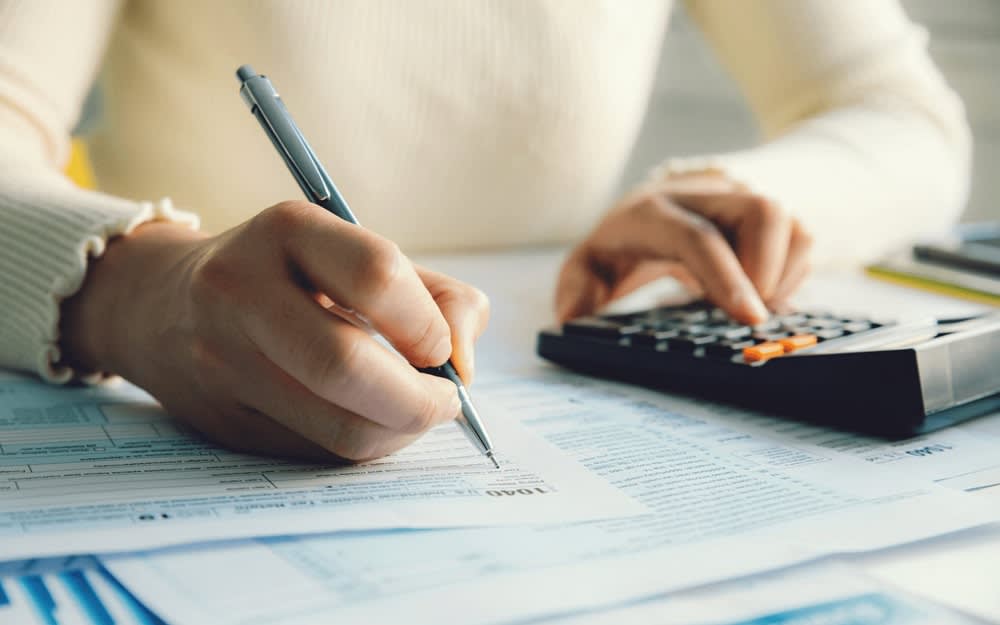 Photo courtesy of Shutterstock
With buyers vastly outnumbering sellers,
bidding wars in the Bay Area
continue to ensue. In San Francisco's luxury market, multimillion-dollar mansions are selling well over the asking price. Many of these purchases have been made in cash, too, as cash offers are immensely appealing to sellers. As a buyer, this is a significant upfront cost yet almost guarantees you will be offered the home over other potential buyers.
Mortgage rates are rising steadily
As of July 22, 2022, the average 30-year fixed-rate mortgage reached 5.674%, and the average 15-year fixed-rate mortgage reached 4.738%.
Mortgage rates
have increased steadily in 2022, and The Federal Reserve has stated they will continue to rise as the year goes on. Buyers are greatly affected by increasing mortgage rates. Higher interest rates translate to higher mortgage loan costs. Hence, many potential buyers will be pushed out of the San Francisco and
Marin County real estate
market. As time goes on, this should slow down the homebuying demand. Sellers will then lose dominance over the Bay Area housing market, thereby evening the playing field.
Homes are selling quickly
Properties throughout the
Bay Area market
are still selling quickly. This is ideal for sellers because it signifies that their property won't sit on the market long before it is purchased. The quicker the sale closes, the sooner the seller can access their funds. As a buyer, however, a short list window means you will have to make a bid fast. Doing so indicates to the seller that you are serious about purchasing the home.
Key takeaways
Overall, the Bay Area real estate market is beginning to normalize. Rising mortgage rates have already slowed homebuying. As The Fed continues to increase interest rates, the desire and ability to buy will decrease further. Even though higher rates are pushing out certain brackets of potential buyers, the long-term benefits of a steadier real estate market are worth noting. Home prices will appreciate more gradually, bidding wars will dissipate, and sales won't be so rushed. As new constructions begin to take place faster, this will also even out the housing supply and demand gap. Nevertheless, real estate in San Francisco and Marin County doesn't seem to be losing its appeal anytime soon. The desire to buy a property in California will keep housing in The Golden State a hot commodity for the foreseeable future.
Marin County real estate
Interested in buying or selling in Marin County's hot real estate market?
Contact
real estate agent Eric Schmitt. A Marin native and local, Eric has vast customer service, negotiation, marketing, and sales experience. So whether you are looking at Corte Madera homes for sale or selling your Larkspur real estate investment,
Eric Schmitt
will help you with the process!

*Header photo courtesy of Eric Schmitt Real Estate