Are you in the Larkspur area of Marin County, looking at homes for sale? Or are you living in nearby San Rafael, Mill Valley, or Sausalito, seeking a day trip to this charming town? No matter what you're in the area for, making the time to eat brunch, lunch, or dinner at one of Larkspur's hottest restaurants is a must. The downtown and bayfront have many trendy hot spots that attract residents and visitors alike. Here are some of the best eateries in the Larkspur area:
1. Backstage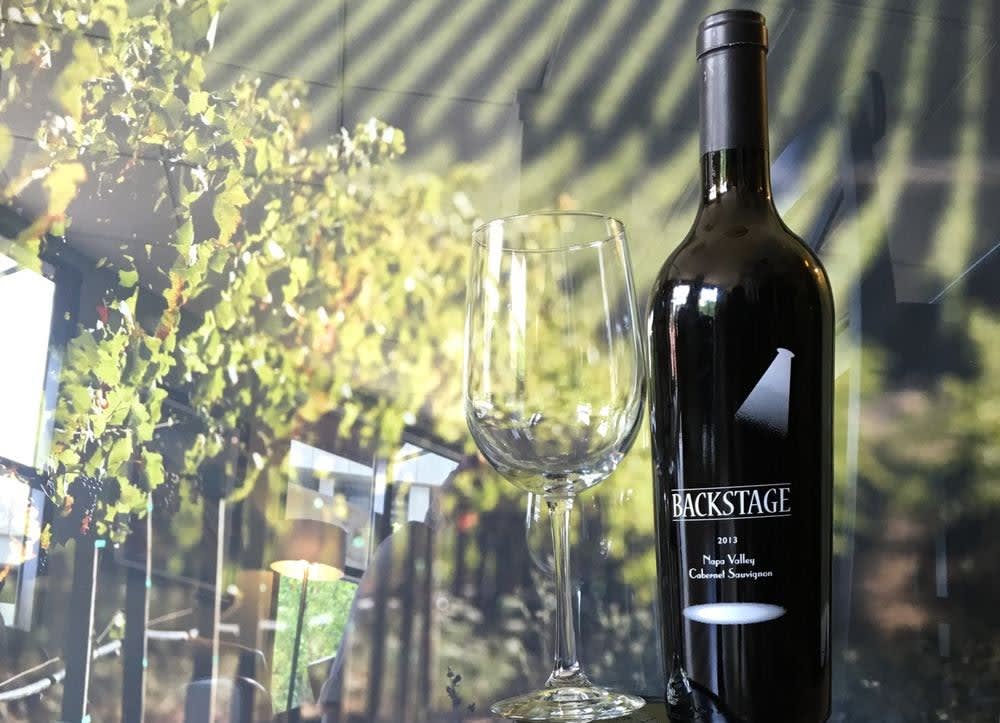 Credit: Yelp
Located along downtown Larkspur's Magnolia Avenue, the Backstage wine tasting room offers unique wines paired with small bites - perfect for a late afternoon/ early evening snack. Featuring wines from their eponymous Napa vineyard as well as select wines from other local wineries, Backstage also offers a shareable food menu. Try the warmed nuts and creamy goat cheese spread, as well as their meat and cheese boards and sweet options to finish off your meal. Visitors touring the area for Larkspur homes for sale rave about Backstage's customer service, stylish interior, and Sunday half-price bottle special.
2. Left Bank Larkspur Brasserie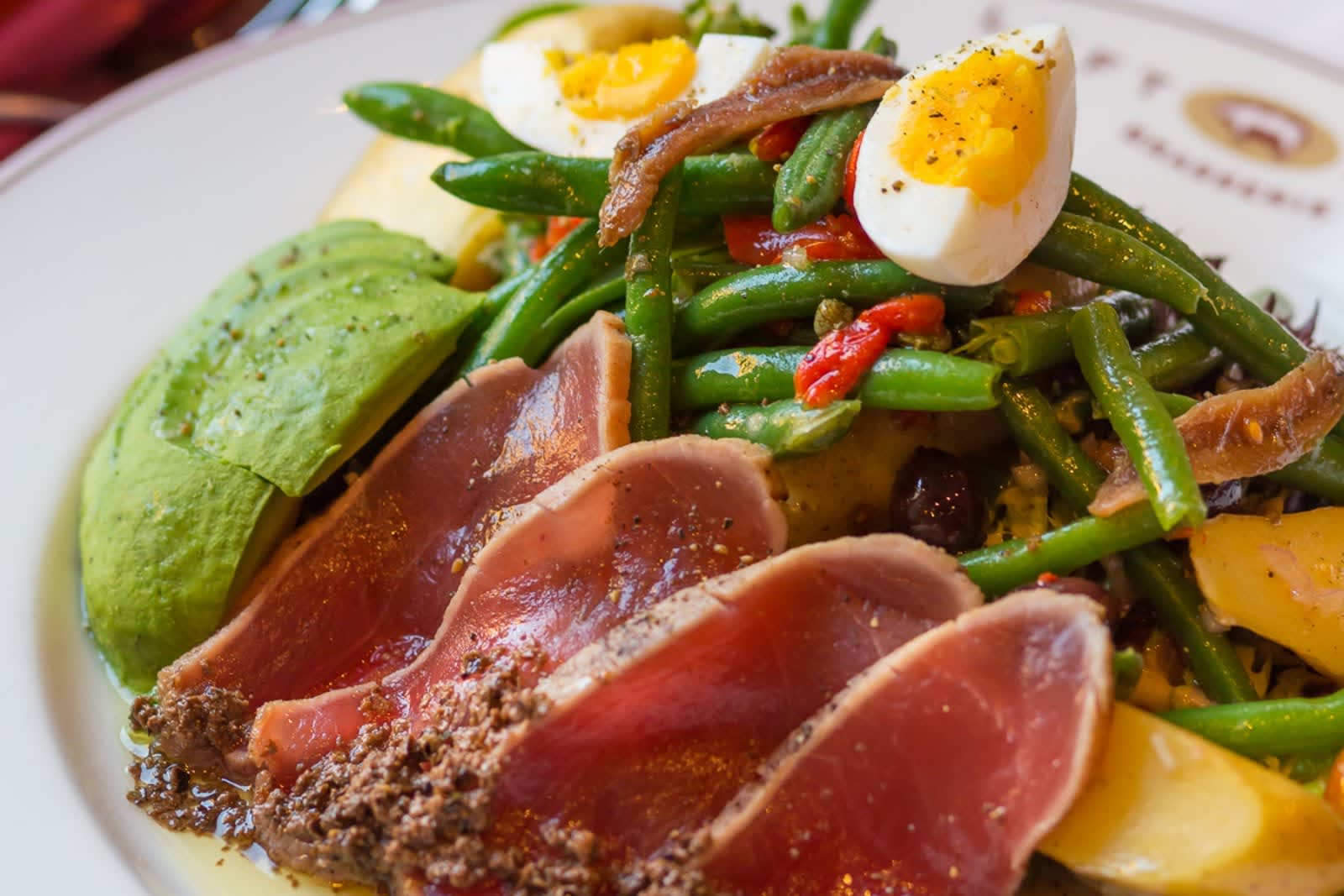 A quaint French bistro located on 507 Magnolia Avenue, Left Bank Larkspur Brasserie is renowned for its extraordinary service, warm ambiance, and delicious food. Stop in for a light lunch of Nicoise Salad or Prawns Provencal, or make a dinner reservation after 4 p.m. to try the rack of lamb or duck breast. Pair your meal with an American bar cocktail like a highball or a Manhattan, or enjoy a simple glass of the finest French wine.
3. El Huarache Loco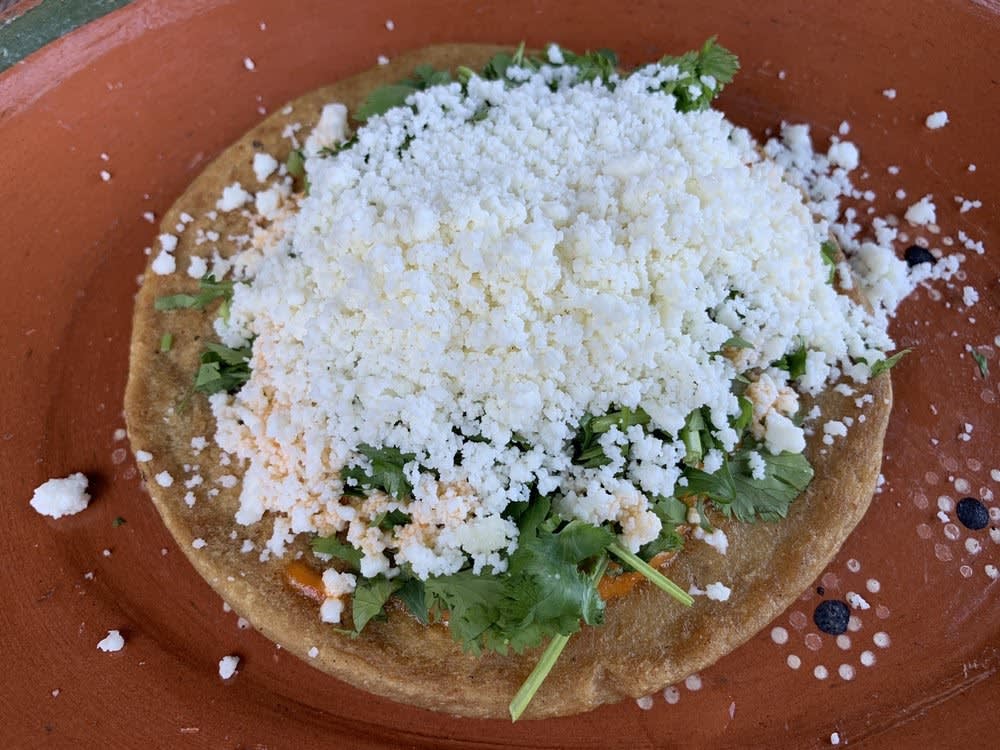 Credit: Yelp
Want to take a relaxed lunch or dinner break after touring Larkspur homes for sale? Stop into El Huarache Loco, which has locations both in Larkspur and San Francisco's Mission District. With the goal of bringing the flavors and colors of Mexico City to the Bay Area, Chef Veronica Salazar has created a delicious menu that makes its namesake the star of the show. The "Huarache Loco" is meant to share, foot-long huarache — a stuffed corn masa cake — served with a choice of two fillings as well as sour cream, onions, salsa, cilantro, and cheese.
If you're not in the mood for a huarache, you can also try out the Choriqueso, a bowl of melted cheese and chorizo served with corn tortillas, or the Pambazo, a grilled sandwich that features chorizo and potatoes soaked in guajillo chili sauce. Enhance your authentic meal with a Mexican beer, hibiscus margarita, or Mexican coffee.
4. Perry's on Magnolia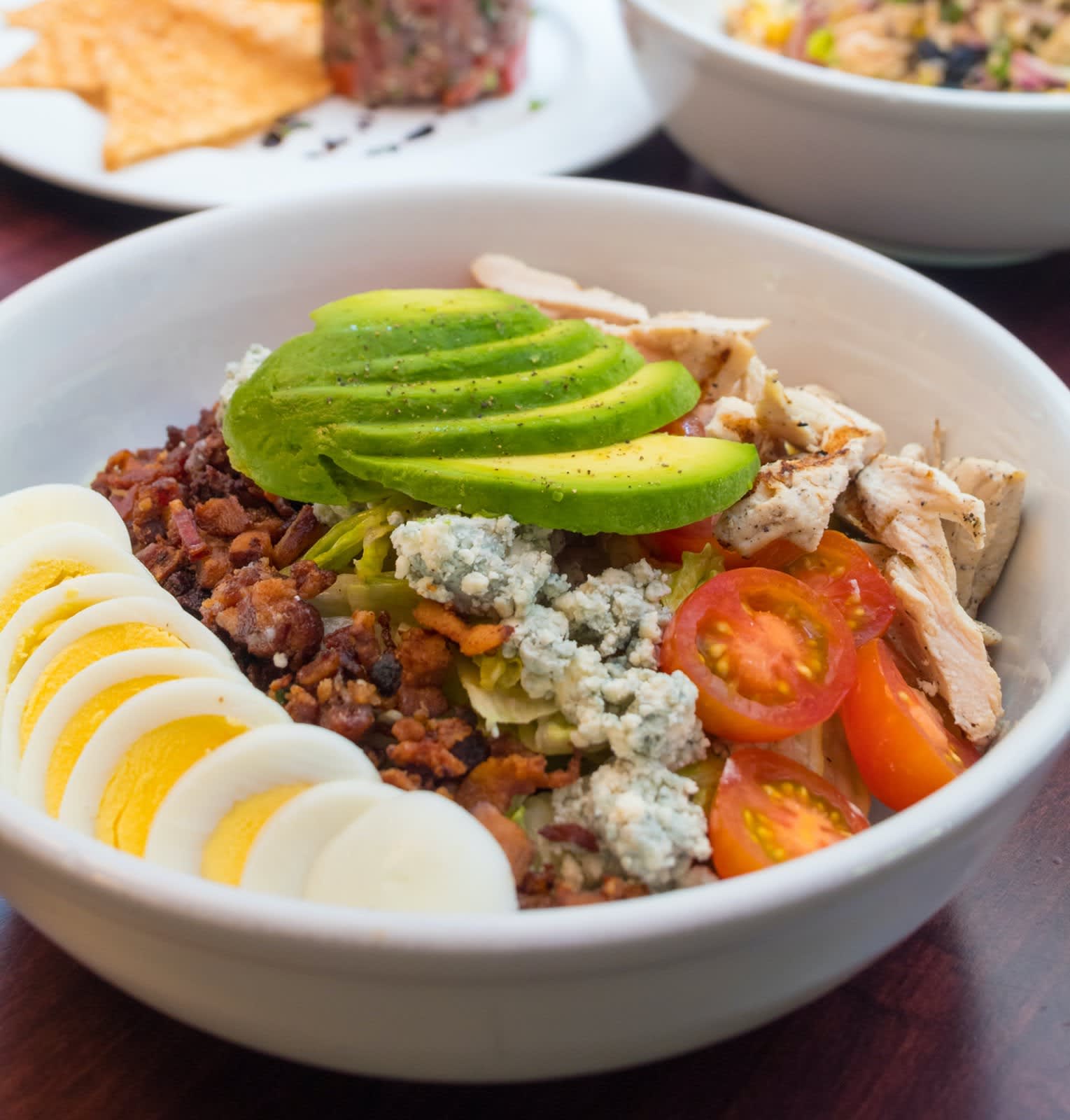 The original branch of Perry's on Magnolia (known simply as Perry's) has been on Union Street in San Francisco for over 50 years. In 2015, the owner decided to open a third Perry's in Larkspur, moving into the historic Lark Creek Inn space. The restaurant is renowned for its warm, busy bar and classic American menu. Favorites include Cobb salad, traditional hamburger, and prime steaks. Perry's is also the perfect place for brunch, with homey dishes like Eggs Benedict and French Toast served on both Saturdays and Sundays.
5. Marin Brewing Company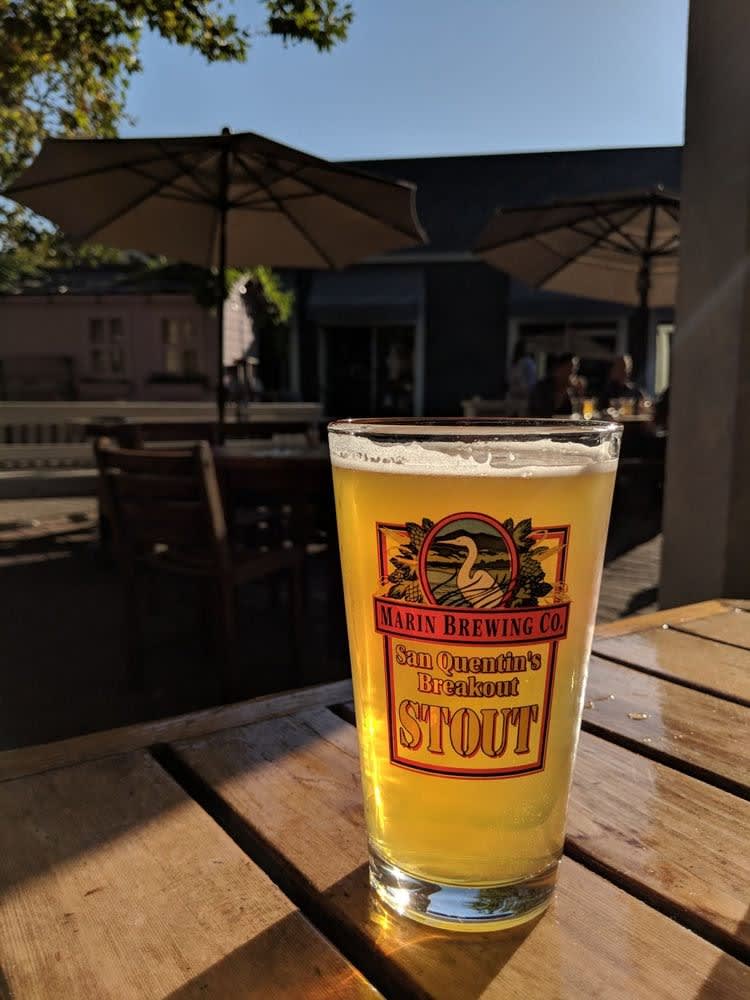 There's nothing like taking a break between looking at Larkspur homes for sale and stopping at Marin Brewing Company for a cold beer and some tasty pub food. Located at the Marin Country Mart, Marin Brewing Company offers a range of beers like their Mt. Tam Pale Ale, White Knuckle Eldridge Grade Double IPA, and Raspberry Trail Ale.
This hotspot also has a full menu that goes beyond the expected brewery wings and fries - try unique options such as their Mahi Mahi fish tacos, calzones, pesto chicken sandwich, and house-made chili. A local favorite is the fish & chips, which are dipped in the brewery's own Mt. Tam Pale Ale batter.
6. Restaurant Picco
With its redwood-and-brick setting, private dining rooms, and cozy booths, Restaurant Picco is the perfect place for a destination date night when you're in Larkspur. This Cal-Italian spot is famous for its signature pizzas, like the Devinci — which includes a spicy marinara and Double 8 Dairy buffalo Stracciatella cheese — and the Ridgeback, which features brussels sprouts, Hobbs bacon, and caramelized onions. Vegetarians will love the Son of Yeti, which pairs Hen of the Woods mushrooms with leeks and three kinds of cheese. If you're not in the mood for a pie, the menu has a range of fantastic options like smoked pulled pork sliders, avocado bruschetta, and braised short ribs.
7. R'noh Thai
After a long day of looking at Larkspur homes for sale, sometimes a little spice in a comfy setting is the perfect wind-down dinner. Make plans to eat at R'noh Thai, a cozy little eatery by Larkspur's Corte Madera Creek. Start out with an order of chicken satays, follow up with a cup of Tom Ka soup, and then choose the Thai BBQ pork, Thai red curry, or Pad Thai for the main course. Sip on some fine wine and take the opportunity to talk with your Larkspur real estate agent or significant other about the area's exciting and attractive food scene.
Whether you already live in wonderful Larkspur — or if you're in the area to look at Larkspur homes for sale — you need to make plans to visit at least one of these great restaurants. Haven't yet chosen a Larkspur real estate agent? Reach out to trusted local agent Eric Schmitt for expert guidance.