Across the Golden Gate Strait is picturesque Marin County. From the tranquil peninsula of Tiburon to the rolling hills of Mill Valley, this Northern California county has a stunning variety of landscapes. As such, Marin County's home styles also vary greatly. But there's one thing they all have in common: they are majestic properties that you are bound to fall in love with when searching for a home.


However, you need to have a plan of attack to beat out the competition and snag the property of your dreams. This guide has got you covered, from walkthroughs and pre-approvals to offers and counteroffers. Here's what to do after you've found a Marin County home you love.
See the home in person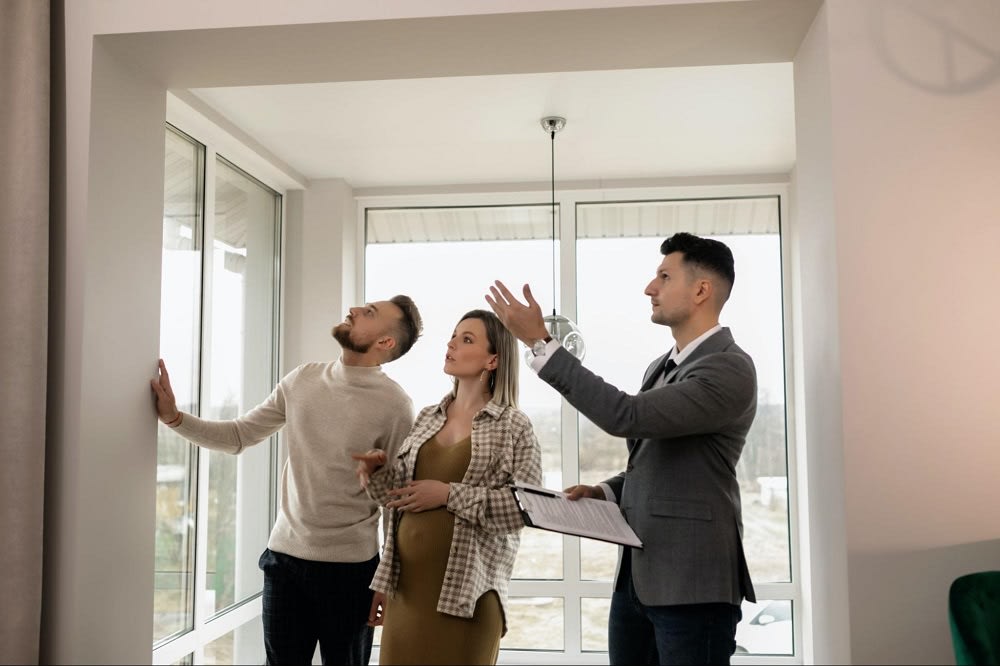 It's more than likely that you first discovered your dream Marin County home online. Although pictures and videos are a great starting point, they don't provide an in-depth representation of the property. Luxury homes often have to be viewed in person to feel their awe-inspiring nature. Plus, buying sight unseen can have risks if there are issues with the property or it is in poor condition.
Asking to take a
walkthrough of a property
before making an offer will give you a much better feel of the space. Doing so will allow you to envision your day-to-day life and ask questions. It's important to note that a walkthrough is not the same as a
home inspection
. Licensed professionals often complete inspections after you've made an offer and the seller has accepted. A
Marin County real estate agent
can assist you in scheduling a walkthrough and finding a home inspector when the time comes.
Stay abreast of market trends
Understanding current market trends will help you determine whether it's a buyer's or seller's market, which will directly affect your negotiating power in the transaction. Even though today's real estate market is starting to cool off, it remains in the hands of sellers. So as a buyer, this means you'll have to stand out amongst others to acquire your dream property. This will ultimately translate to making a competitive offer and being flexible with negotiations.


Although similar to the rest of the U.S.,
Marin County's real estate trends
are hotter than the rest of the nation. The sunny state of California is known for its prime real estate and pricier housing rates. Furthermore, Marin County is a highly sought-after locale known for its luxe properties. As such, you will have to act fast and show the seller you are serious if you want to buy a
coveted Marin County property
.
Secure a mortgage pre-approval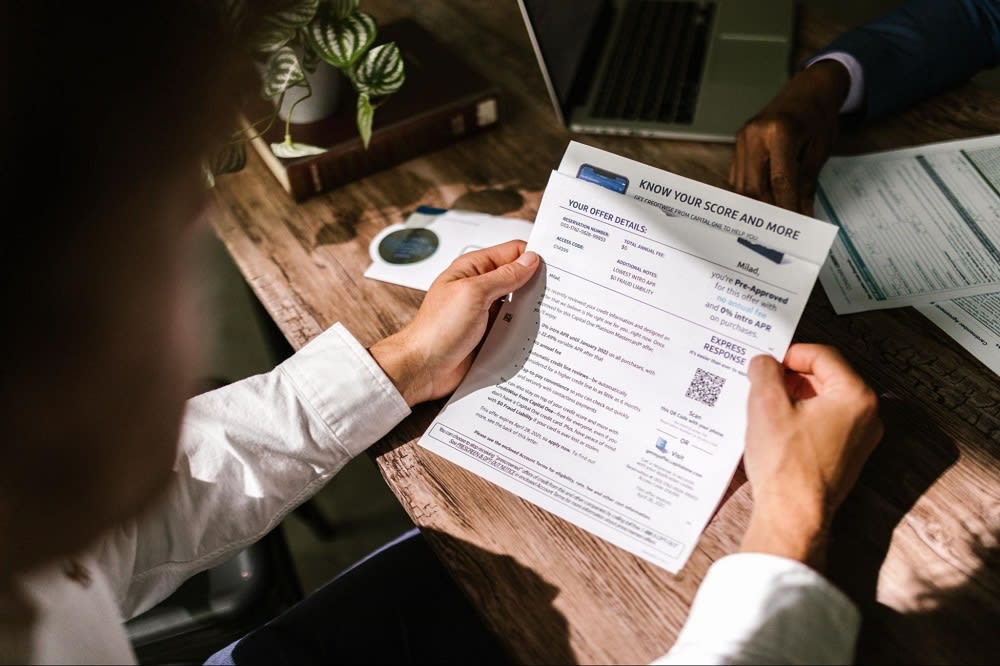 A strategic way to put yourself ahead of other buyers is to
secure a mortgage pre-approval
. This demonstrates to the seller you have the financial backing required to purchase the home. Plus, it makes the final paperwork much easier if your offer to buy the house does get accepted.
Mortgage pre-approvals require:
Proof of income

Proof of assets

A credit report

Good credit

Employment verification
Setting a homebuying budget
is also critical in today's real estate market given that bidding wars have become the norm. So, you'll need to decide how much over asking you are willing and able to go should a bidding war ensue. The same goes for your down payment. Setting a maximum down payment plays a role in your loan amount and will help keep your finances on track.
Make a competitive offer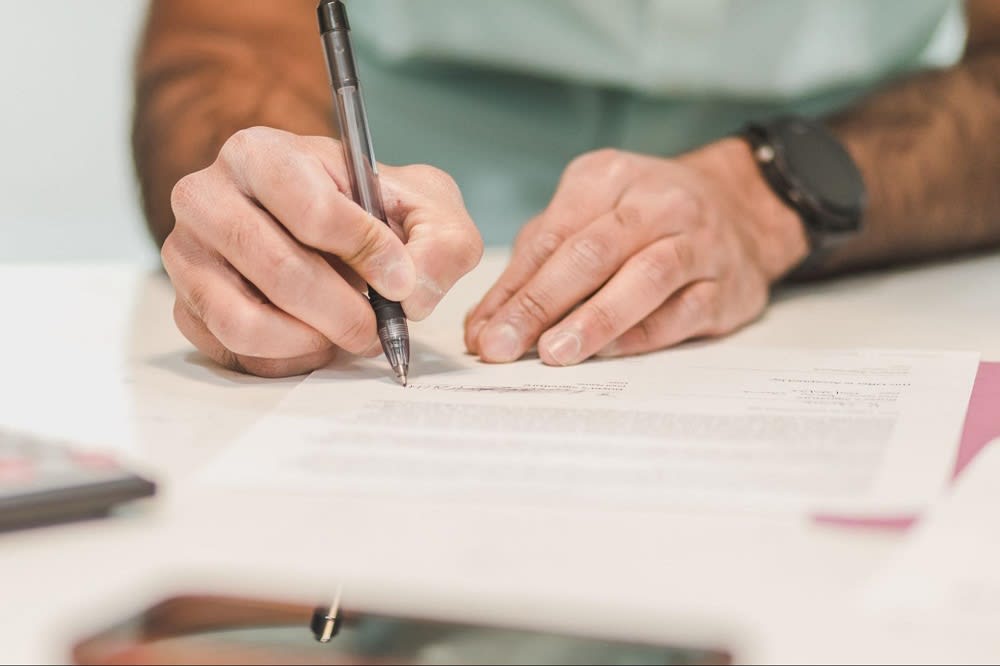 Once you've got your homebuying finances in order and your dream home in sight, it's time to make a
competitive bid
. Since it's a seller's market, your offer is unlikely to be the only one. Therefore, you will most likely have to offer at or over the asking price. Another way to give your bid a competitive edge is to minimize or remove contingencies associated with the home sale.
Again, this is where having a
knowledgeable Marin County realtor
makes all the difference. Not only will they ensure your offer is competitive so that it has a fair chance of being accepted, but they'll also make it polished and professional. They will also help you decide on an ongoing bidding war strategy should the need arise. Ultimately, your initial bid is the seller's first impression of you as a buyer, so you want to make a fantastic first impression!
Be flexible with contract terms
After you make your initial bid, the seller may come back with a counteroffer versus an acceptance. Although this may not be what you want to hear, it is better than a flat-out rejection. A counteroffer is a sign that the seller still wants to work with you and negotiate terms for sale. To show you are willing to work with them, too, you'll want to remain flexible in discussing the contract terms.


Negotiating a counteroffer
requires tact. Offers can go back and forth before a final agreement is made. But not to fret, because your
experienced Marin County realtor
will assist you in navigating contract terms so that you and the seller can reach a mutually beneficial agreement. Hopefully, you will secure your dream Marin County property!
Search for Marin County real estate
Searching for a luxe Marin County property? Get in touch with real estate agent
Eric Schmitt
. Born and raised in Marin, Eric is a local expert with over a decade of real estate, marketing, negotiating, and customer service experience. So whether you're interested in Tiburon real estate or Mill Valley homes for sale, Eric Schmitt will help you secure your
dream property
!
*Header photo courtesy of Eric Schmitt Real Estate